SpiffySites exists to provide top-quality web and iOS solutions for public and internal use.
About
SpiffySites, established in 2018, exists to provide top-quality web and iOS solutions for public and internal use. Clients are encouraged to take a mobile-first approach to their website, ensuring their sites look and function great on any device.
Portfolio
Below you'll find a portfolio of some products built and supported by SpiffySites. Please fill out the contact form if you would like to speak with an existing client as a reference.
Custom Solutions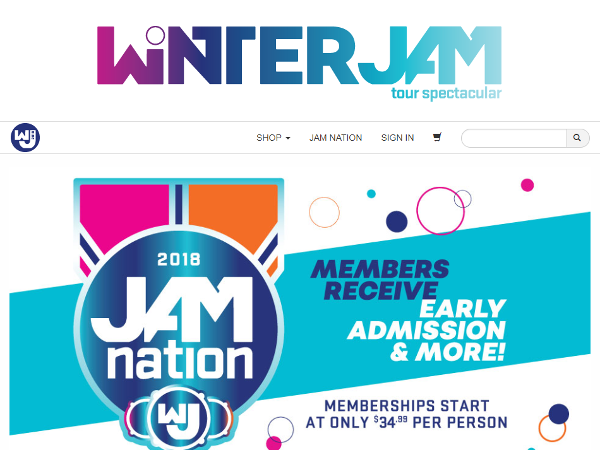 Winter Jam Store
The Winter Jam JAMNATION Store is a one-stop shop for purchasing JAMNATION memberships (special access to Winter Jam events) and Winter Jam swag. This site boasts a mobile-first approach.
Visit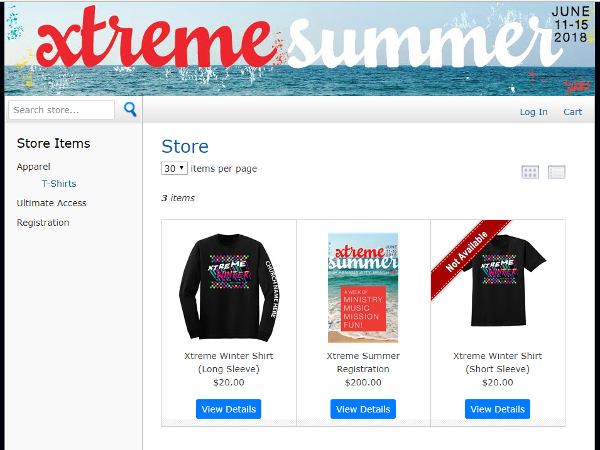 Xtreme Conferences
The Xtreme Conferences Store is where you can go to register for the annual Xtreme Summer Conference and to order custom shirts for Xtreme Winter and Summer.
Visit
WordPress Sites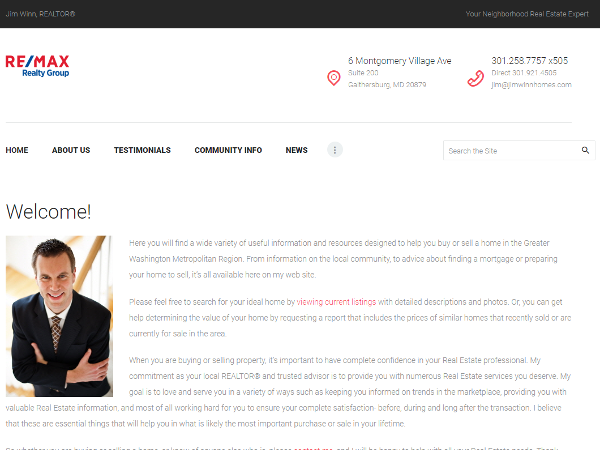 Jim Winn Homes
Jim Winn is an incredible Realtor in the D.C. area who was looking to upgrade his dated website. SpiffySites set the site up and let him focus on site content and selling homes. Make sure to check him out if you're looking to buy/sell in the area!
Visit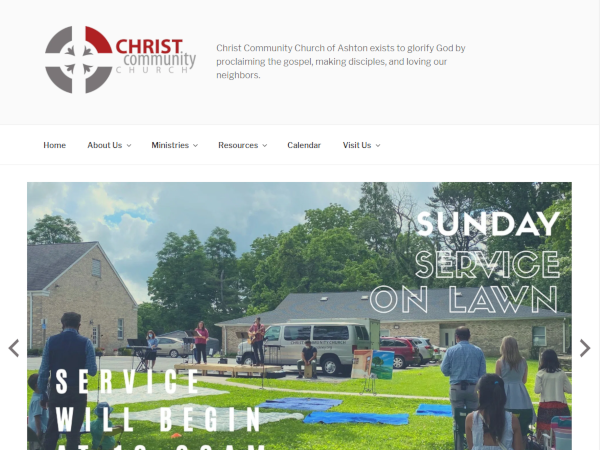 Christ Community Church
Christ Community Church of Ashton exists to glorify God by proclaiming the gospel, making disciples, and loving our neighbors.
Visit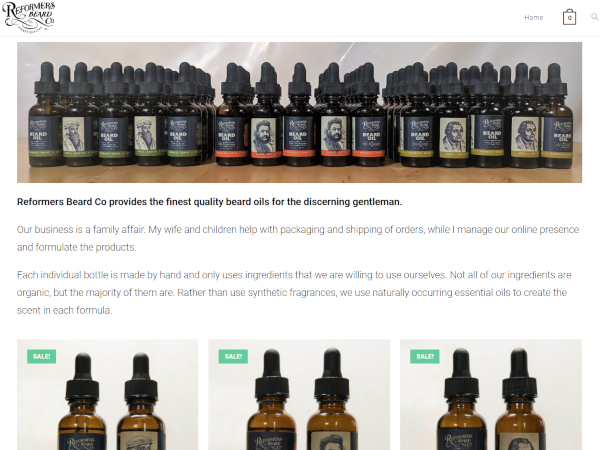 Reformers Beard Co
Reformers Beard Co provides the finest quality beard oils for the discerning gentleman.
Visit
Mobile Apps
Staff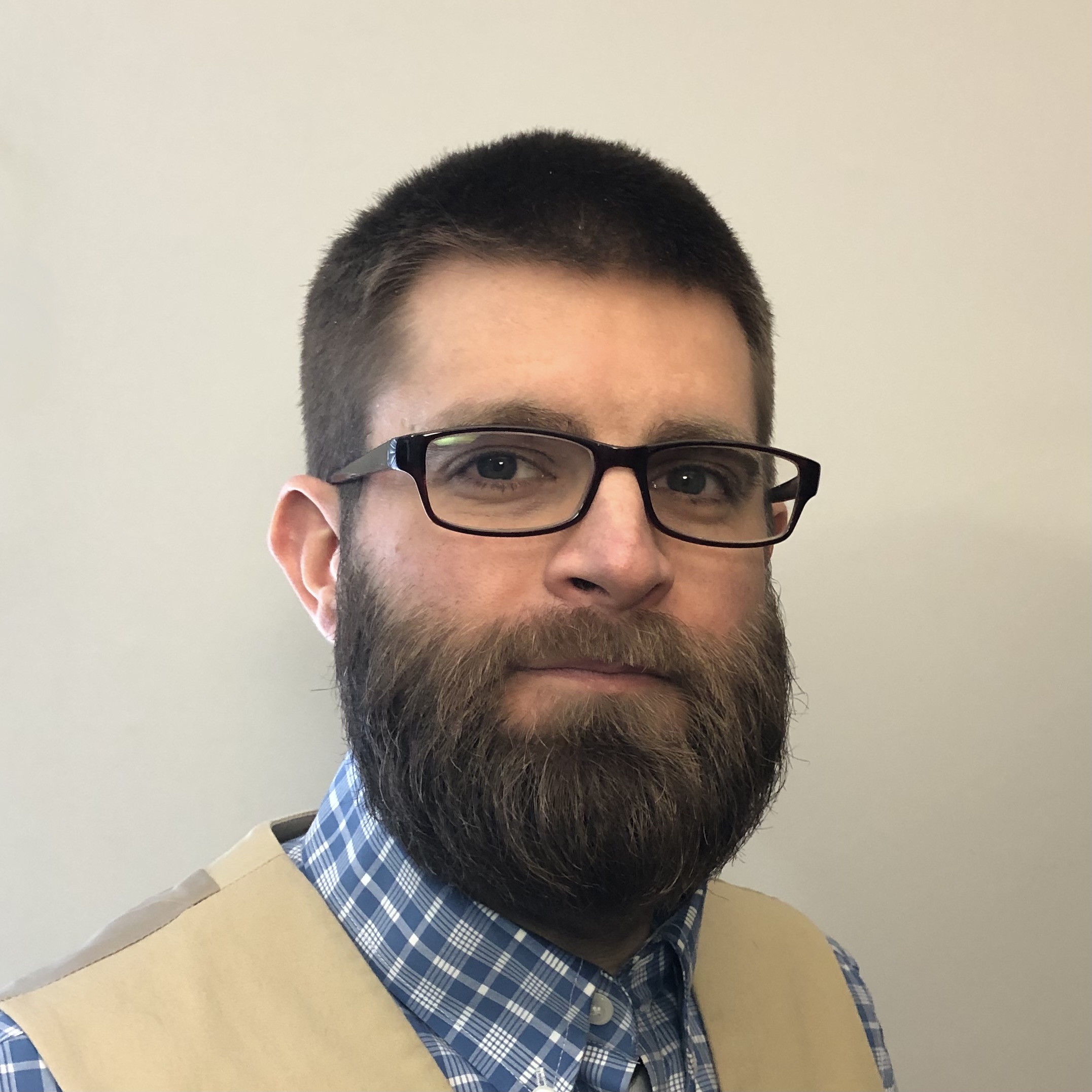 Richard Dillard
Founder, President
I've been providing web solutions for large corporations, small businesses, churches and non-profits since 2010.
I enjoy the challenge of taking on something new and am constantly working to improve my understanding of emerging technologies and user experience in web and mobile solutions. This allows me to provide exceptional service to my clients.
I also offer low-cost, hosted WordPress solutions for my clients.
---